Using business as a platform
to promote health and
meaningful change.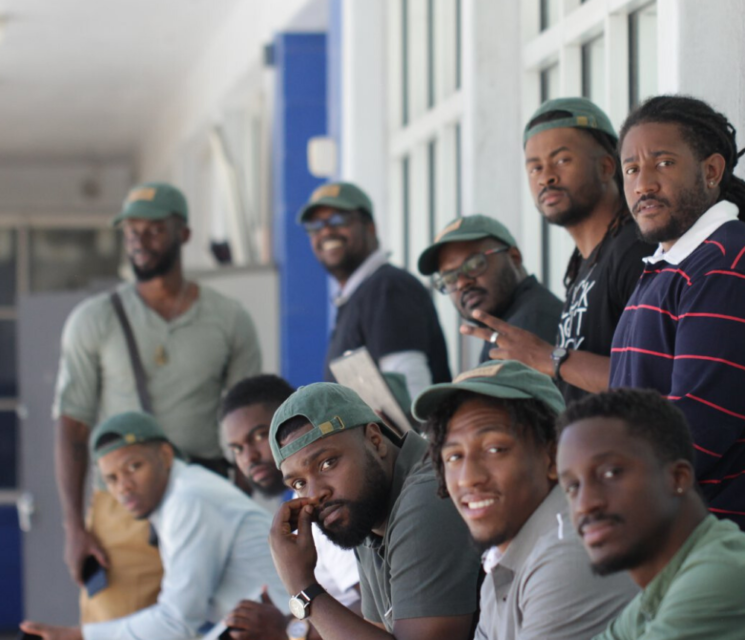 Financial Wellness For Black Families – BREAUX Capital
BREAUX Capital is the first cooperatively owned and operated financial technology company for Black men. We increase the financial health of Black families through a digital community for fathers, brothers, and sons supporting each other. To date, we have helped over 30 Black men develop a cash reserve fund to invest in their family's future. BREAUX Capital is proudly 100% owned, 100% operated, and 100% funded by Black men for the benefit of global Black families and all other marginalized communities.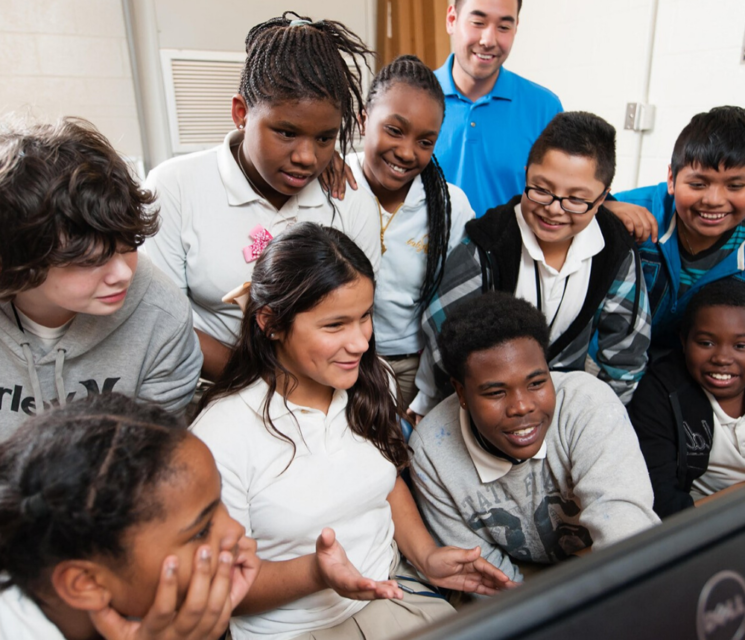 Higher Education Access For All – Million Dollar Scholar
Since 2010, Million Dollar Scholar has helped over 15,000 thousand students and counting across the globe increase their knowledge of how to make higher education more affordable through scholarships and grants. We work with schools to provide students and their parents with the knowledge capital needed to navigate the process of acquiring financial aid, to pay for college, and avoid debt. Our mission is to make a quality higher education accessible to all students no matter their financial circumstances.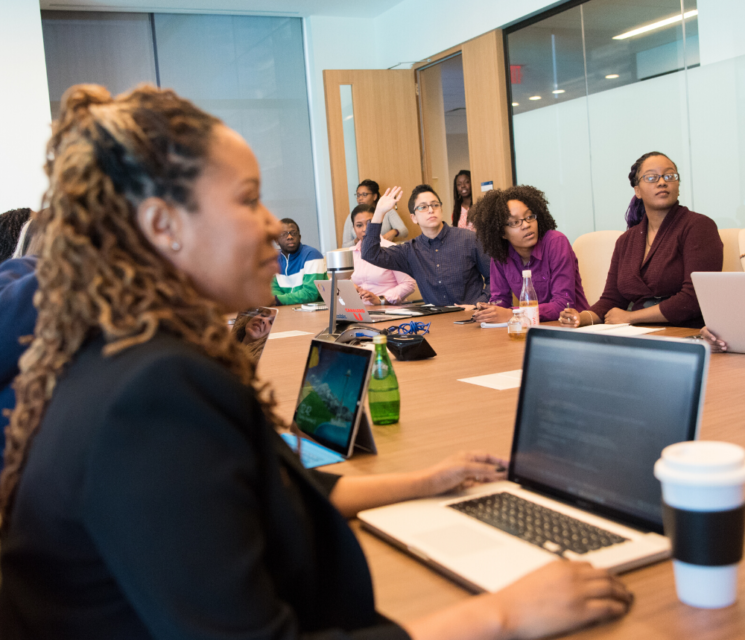 Diversity & Equity In The Tech Economy – TechGroove
There is blatant and hidden racism in the recruitment, hiring and retention of Black, Hispanic and female workers in the ever-changing tech industry. TechGroove is the premier conduit for activating and mobilizing underserved, overlooked, and unintentionally ignored elite tech talent. Combining social advocacy, innovation, and tech expertise, we match qualified and experienced tech talent with the right companies.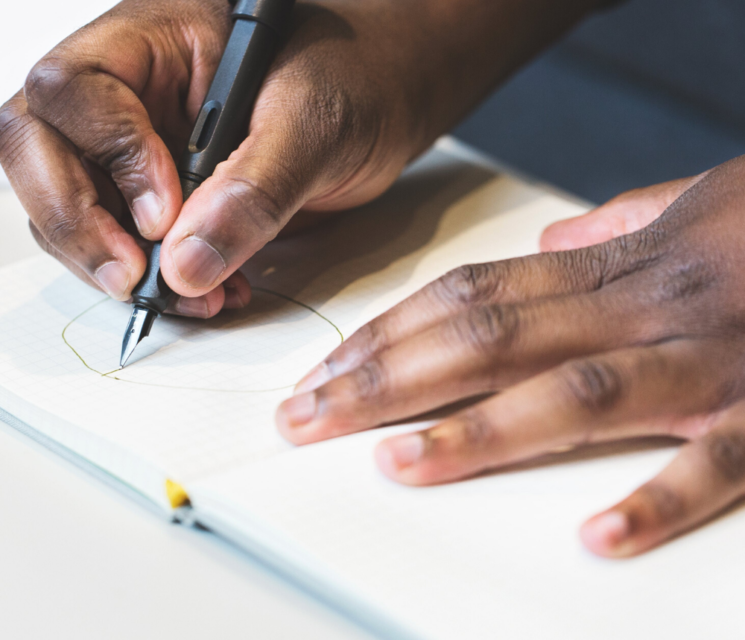 Making Impactful Design Accessible – DQ and Partners
DQ and Partners is a boutique digital marketing agency that advances the impact of small nonprofit organizations and women-owned microbusinesses across a number of sectors through discounted pricing and pro-bono support to at least one organization a year.