SInce his early years, Derrius has been imagining change.
Derrius was born on Chicago's South Side in the Bronzeville neighborhood as the Grandson of a Mississippi sharecropper and Great Migration participant. He spent 13 years of his childhood in foster care, traversing four foster homes and public housing. These experiences meant Derrius grew up with a keen understanding of how poverty, income inequality, and social disenfranchisement impact lives. From an early age, he asked deep sociological questions and envisioned a life of significance for himself.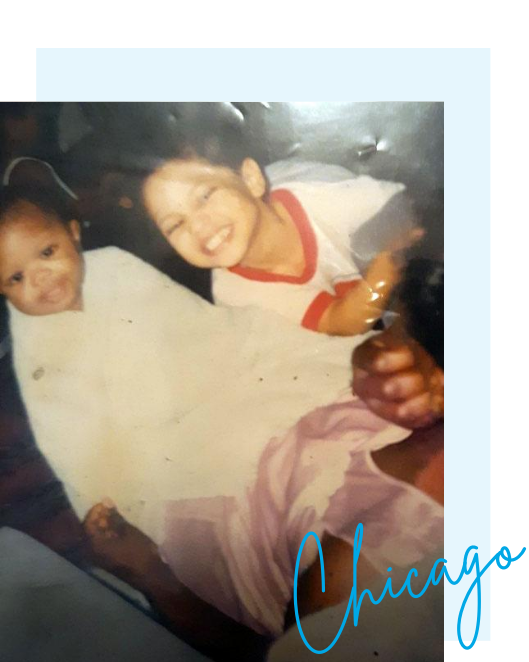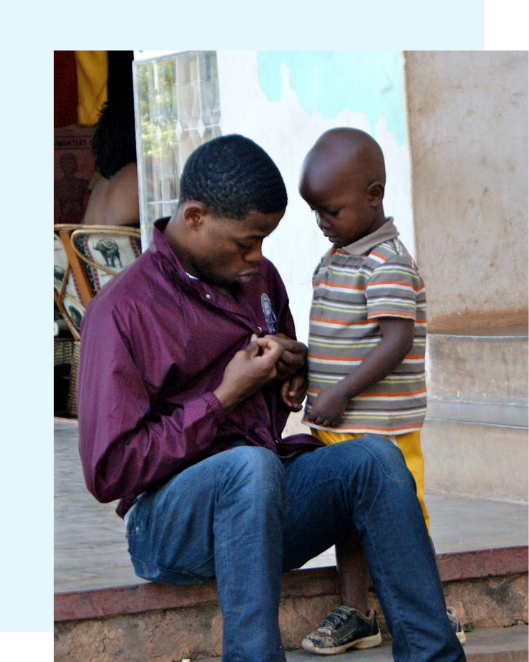 Derrius honed his intellect & passion for humanity at Morehouse College.
His Freshman year of high school Derrius started a successful candy operation and shortly after that he became the sole "clean up kid" at Final Kutz Barbershop, where he apprenticed under master barber Tyrone Thomas. It was this foundation of tenacity and great coaching that catapulted Derrius to compete for over $1 million dollars in scholarship awards and become the first in his family to attend college. Taking his talents to Morehouse College, Derrius traveled to 17 countries across 5 continents, published a book that became an Amazon bestseller, and started his first social enterprise before graduating Cum Laude in 2013. He hasn't looked back since.
Today, Derrius is acclaimed as an innovator and business prodigy by The New York Times.
Having triumphed against poverty, physical abuse, and witnessing domestic violence – Derrius is now an advocate and innovator for the overlooked. As a technologist, author, and entrepreneur – the business ventures and causes Derrius has launched have positively impacted the lives of over 25,000 people across the globe and generated over $30 million dollars in local economic impact. For this work, he has been honored by the Obama Administration, Common Ground Foundation, and Roddenberry Foundation as well as covered by prominent media outlets including Black Enterprise, Face 2 Face Africa, The Chicago Tribune, American Banker, The Associated Press, and CNN.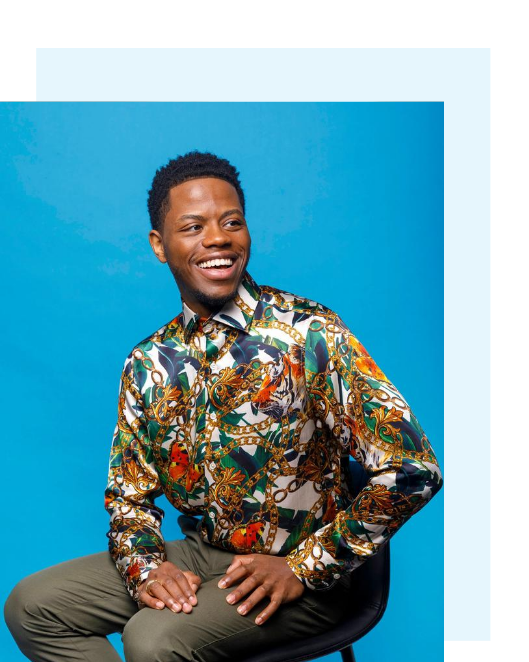 as seen and featured in:













CAUSES AND ADVOCACY
HOW DERRIUS CREATES IMPACT